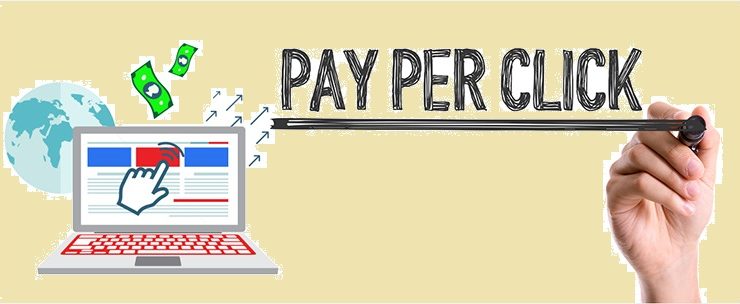 PPC Management on Bing & Google Adwords for Business
We provide also PPC management services for ecomerce,tech support & travel on Google Adwords,Bing Ads, Yahoo Gemini account. We are working more than 50+ tech support projects on Bing. Our PPC services are based on following:
Keyword research
Conversion Tracking
Ad Copy Creation
Bid Management
A/B Testing
Localization
Daily Report
Landing Page Consultation
10/10 quality score
Search Analytic Reports
GeniusQuestion  provides PPC services on the base of complete research of market & competitors. We believe on ROI (Return on Investment). We provide a number of facilities to our clients which are explained below.
All PPC campaign setup with minimum CPC & high CTR with 100% quality calls
Gain 8/10 quality score for low biding rate
Effective landing page for conversion
We research for the best keyword term which can help you to get more customers rather than visitors.
Expert in creating unique and user-friendly Ad copies
Time to time changes according to requirements
Follow the Google AdWords & Bing polices
No accounts suspension
In any campaign that expect a positive ROI ( Better conversion rate) They need to consider and try to improve lot of factors.
Its inculde areas like
Proper  keywords
 bidding strategies
Negative keywords
Ad Schduling
Geo targeting
First learn how to create campaign on Google Adwords and then try to setup a google adwords account. 
If you don't able to create adwords account Dont worry feel free to contact us @ [email protected]
Set up a Google Adwords Account/Bing/Yahoo:
The next thing you have to setup a  Google Adwords account.
It is very simple to do so if you already have an email ID and a website to go along with it.
If  you do not have a website, it is alright; you can have another feature Express through which your first ad live in no less than 10 to 15 minutes using Adwords Express.
There are few of details you need to fill up before you get started.
Few Facts About Keyword Selection:
Donot use very small and generic terms. First start with small keywords and then move onto longer and bigger keywords.
Although specific keywords will yield you more results you may want to try a long tail search keyword rather than a longer-tailed one.
For Example: Longer-tailed keyword "Companies that can improve my CTR Performance."
Long tail Keyword- Improve CTR Performance