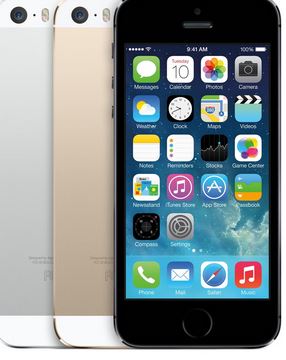 Restart your iPhone, iPad, or iPod touch
Press and hold the Side button and either volume button until the slider appears.
Drag the slider to turn your device completely off.
After your device turns off, press and hold the Side button again until you see the Apple logo.
Or Step by Step
Hold down the sleep/wake button for a few seconds, until you see a message appear on the screen. This button is located on the right of the phone (it's either on the top or the side depending on your iPhone model).

A power button will appear onscreen that reads slide to power off. Move the slider all the way to the right to shut off the phone.

A progress wheel will appear in the center of the screen. The iPhone will turn off a few seconds later.