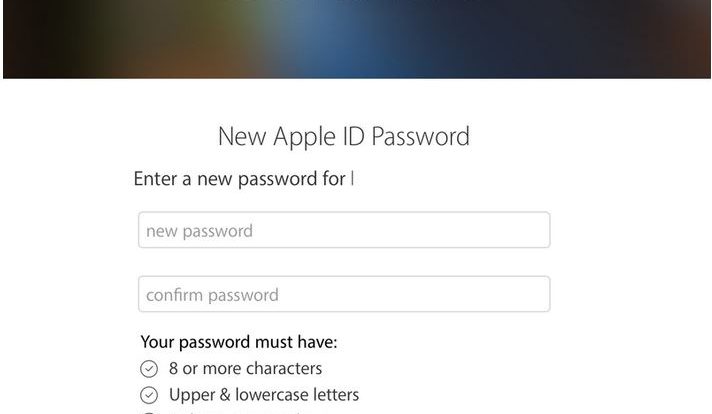 How to Reset Apple id Password
Here is the step by step procedure to reset the password for Apple ID.
Step1:- Open in your browser appleid.apple.com. Click on Forgot Apple id or Password?
Step2:- Enter your email address which you use for apple id. Click on Continue.
Step3:- You have also fill the Captcha to verify that you are not a ROBOT.
Step4:- Here a page open which ask you to enter some information that is associated with your apple id( DOB, Your favorite pet name, your first car etc). Your have to answer those question and click on next.
Step5:- . Now a reset link will send you on your email id that is associated with your apple id.
Step6:- Go to your email inbox. Click on that link now this link will ask you to enter new password which you haven't used before. Please type the password as your choice and click on Reset and reset the password.